Informational Seminar for Mobility and Cooperation with A Foreign University
In room 2028-A of the university was held a seminar related to the project entitled Good Practices Exchange and Cooperation in the Academic Education in English Language for Special Purposes which is financed on a measure of the European Economic Area Grants Fund.
Senior Lecturer Albena Stefanova from the Foreign Languages and Applied Linguistics Department who has recently visited the University of Liechtenstein gave detailed information about the opportunities for mobility of students, lecturers and officials as well as for cooperation with the largest university of the Kingdom.
Senior Lecturer Albena Stefanova
In her presentation the lecturer spoke to students about the University of Liechtenstein and acquainted them with its structure and requirements of education in Bachelor`s, Master`s and Doctoral degree programmes. She also paid the attention to the conditions of life provided by the University for its foreign guests.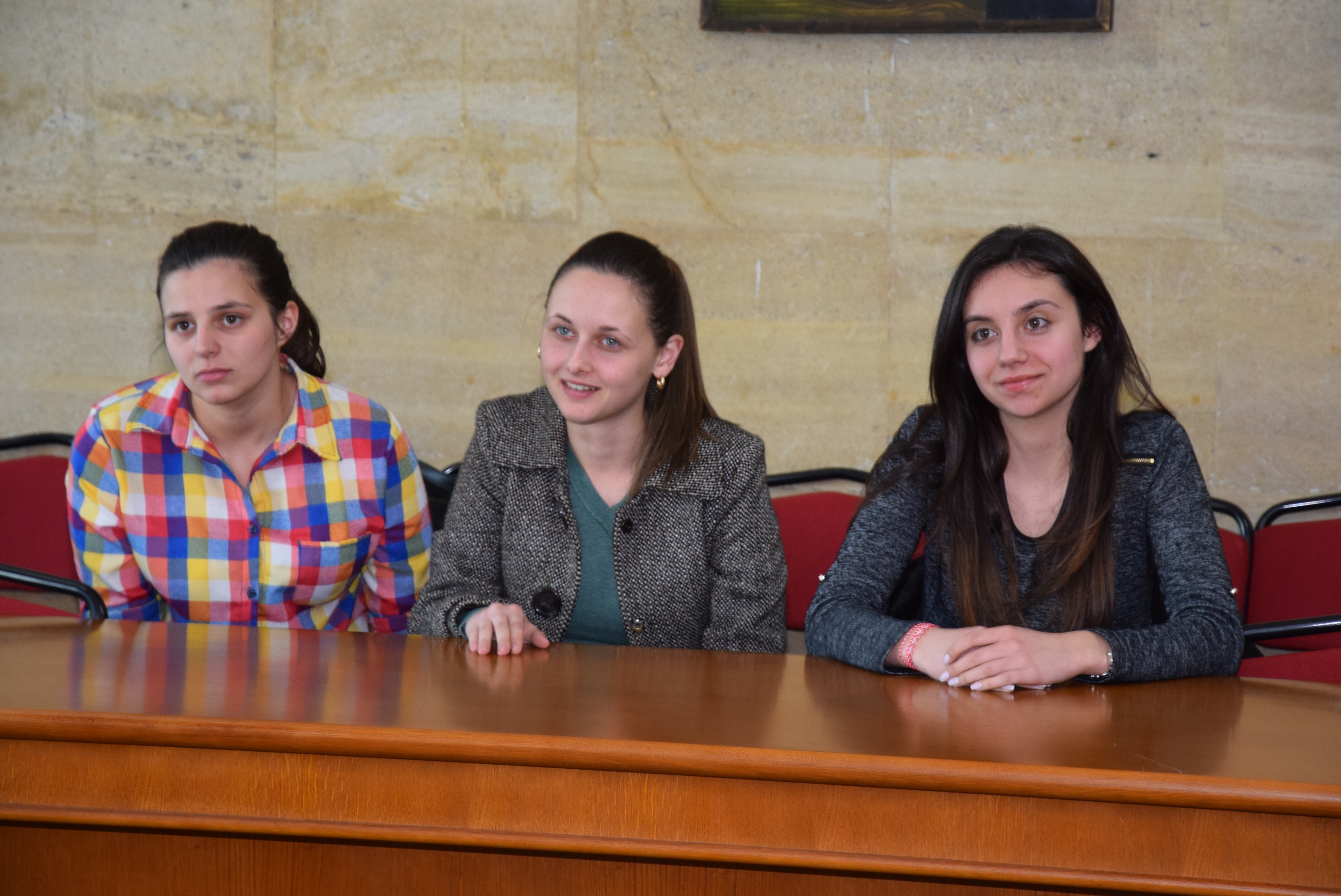 During the seminar
The University of Liechtenstein is an internationally recognised higher school where are studied approximately 800 students in Bachelor`s, Master`s, Doctoral degree programmes and post-graduate ones as well as in university courses of continuing education capacity. These educational programmes are interdisciplinary and aligned with international decision-making and responsibility expertise. They have business line in several key aspects: Architecture and Planning, Finance, Business Economics, Entrepreneurship and Information Technology.