A Graduate from The UNWE Is Appointed As Director of BSMEPA
Marieta Zaharieva is the new Director of the Bulgarian Small and Medium Enterprises Promotion Agency (BSMEPA). She has a Bachelor`s degree in Finance and Master`s degree in Marketing from the University of National and World Economy.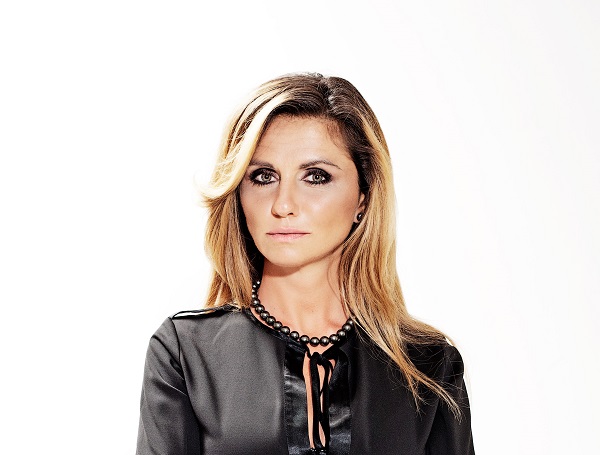 Marieta Zaharieva
Zaharieva has occupied managerial positions at the First Investment Bank and DSK Bank. She has also been an Executive Director of the Bulgarian Exporters Association. She has participated in European projects and initiatives for support and promotion of the business.