The Fifth CO-WORKING Master Class Will Acquaint Future Entrepreneurs with the Business Plan Development
The fifth master class under the project Promoting Entrepreneurship by Supporting Promising Innovative Ideas Through Pre-Incubating Mechanisms /CO WORKING/ at the UNWE Regional Centre for Distance Learning in Haskovo will help future entrepreneurs to develop a business plan and expand their ideas.
The project, in which UNWE is a partner, has an objective to encourage students to increase their entrepreneurial potential. It is funded under the INTERREG Greece - Bulgaria Programme 2014-2020.
What the young people will learn from the fifth master class we will find out from Chief Assist. Dr. Iliya Kereziev, lecturer at the Management Department of Management and Administration Faculty and Chief Assist. Dr. Silvia Georgieva, lecturer at the Entrepreneurship Department of Business Faculty and Deputy Director for Research at the Institute of Entrepreneurship, who will lead the master class.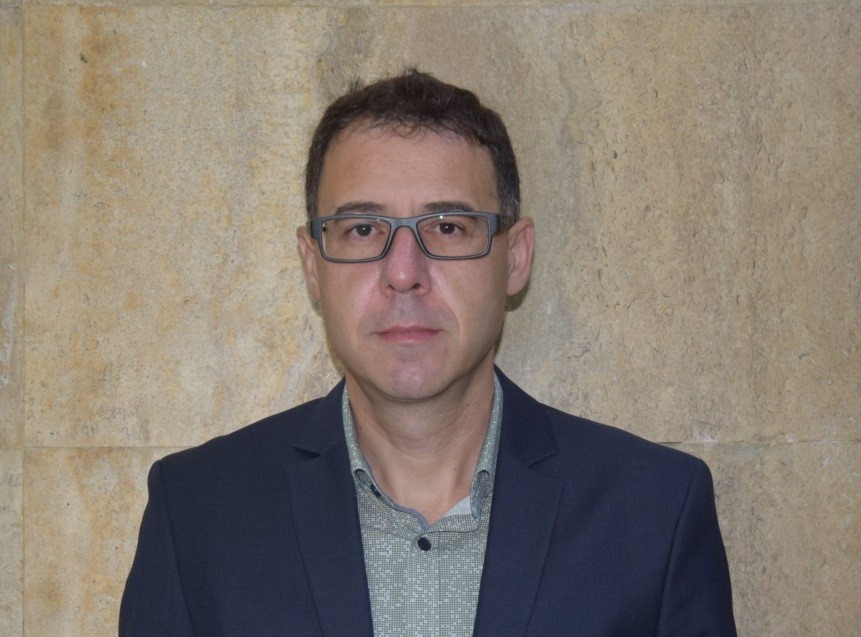 Chief Assist. Dr. Iliya Kereziev
The purpose of our training is to develop the business ideas of the participants to a level of readiness that allows them to actually implement them. In simple terms, trainers, mentors, training participants and other stakeholders to take together an important step on the path of turning abstract business ideas into business concepts with high potential for success and return.
The classical tool for fulfilling our objective is the development of a business plan but in today's dynamically changing and turbulent environment, we need to apply a set of modern yet proven tools and analytics. We will rely on an agile approach of developing innovative business ideas which includes exploring the feasibility of ideas, developing CANVAS business models and testing their viability. This approach allows early in the work process to recognize and possibly address in time the shortcomings of business ventures or if possible to redefine and change their concepts. This saves effort, cost and time in developing ideas that have no potential and no future and in an iterative way develops a competitive business model. It suggests that we will not rely solely on classical methods of teaching and training but will stimulate the active participation of future entrepreneurs in the development of practical tasks and research, public presentation of the ideas and business models they have developed and obtaining feedback and opinions from experienced business people, experts and potential customers. At the end of the module, participants will be able to present their business ideas and CANVAS models to potential investors, partners, supporting organizations, lenders and target clients. Our minimum expectation is that each participant in our module will prepare and test their business model.
It is well known that the innovative start-up projects are characterized by high levels of risk and few of them survive in the long term. Our task is to accelerate the failure of irrelevant and meaningless ideas, to further develop and address the shortcomings of those with potential and to increase the chance of implementation and development of ideas with high potential for success.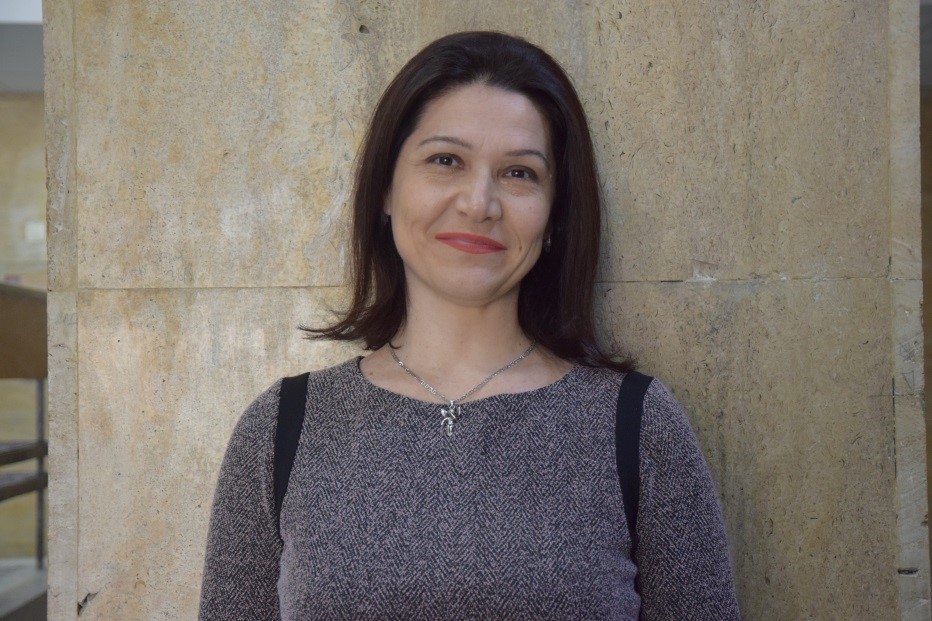 Chief Assist. Dr. Silvia Georgieva
The training I am participating in has a very strong practical focus as we will be focusing on generating business ideas and testing and eventually developing them to a certain stage. We know that every business starts with an idea, this idea can be to solve of a certain problem or to give an additional value to certain consumers, target groups and society as a whole. As much wiser people than us have said, an entrepreneur is the one who sees opportunities where everyone sees problems and in fact one of the things we will work on is exactly that, to analyze the environment and look for business opportunities that give value and that solve problems.
We will also use different methods to work with the course participants, individually or in groups. In this case I will build on the experience I have in the Entrepreneurship Department and the Institute of Entrepreneurship, we as a team have already gained a lot of experience in the training of students and the results are an evidence for the good work. I would say that a significant part of the graduates of our specialty Entrepreneurship start and develop their own businesses, others manage their family businesses very successfully. I will try to synthesize the experience gained over the years in the frameworks of this course.