RUR'UP Summer School Was Held in Greece
In the frameworks of the RUR'UP project entitled Innovative Education for Sustainable Development in Peripheral Rural Areas a Summer School was held in the period 17 - 23 July. In it took part 23 students and 8 lecturers from 7 different universities from Bulgaria, Greece, Ireland, Romania, Finland, France and Croatia. The RUR'UP project is funded by the Erasmus+ Programme 2020.
The Summer School was hosted by the colleagues from the University of Thessaly, Greece. Participants from the UNWE were Stanimira Dudova, student in the specialty Eco-Economics and Assoc. Prof. Dr. Yanka Kazakova-Mateva from the Department of Economics of Natural Resources.
The programme of the Summer School was highly interactive, including practical assignments, international group work, profound general discussions as well as visits to real innovative initiatives in the Pindos region. The Summer School was a continuation of an online course on the theoretical foundations of sustainable development in peripheral rural areas.
Opening of the RUR'UP Summer School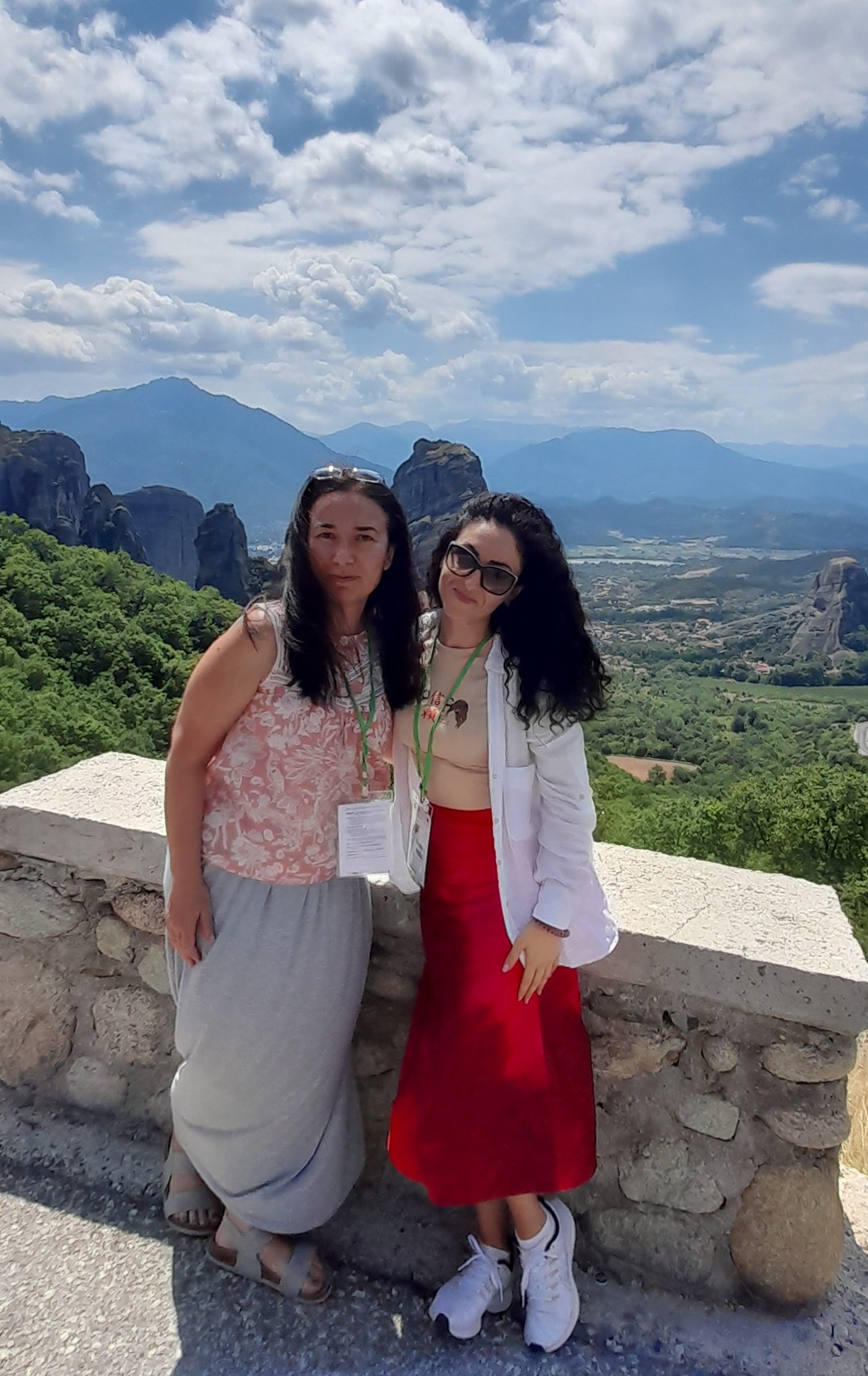 Visit to the region of Meteora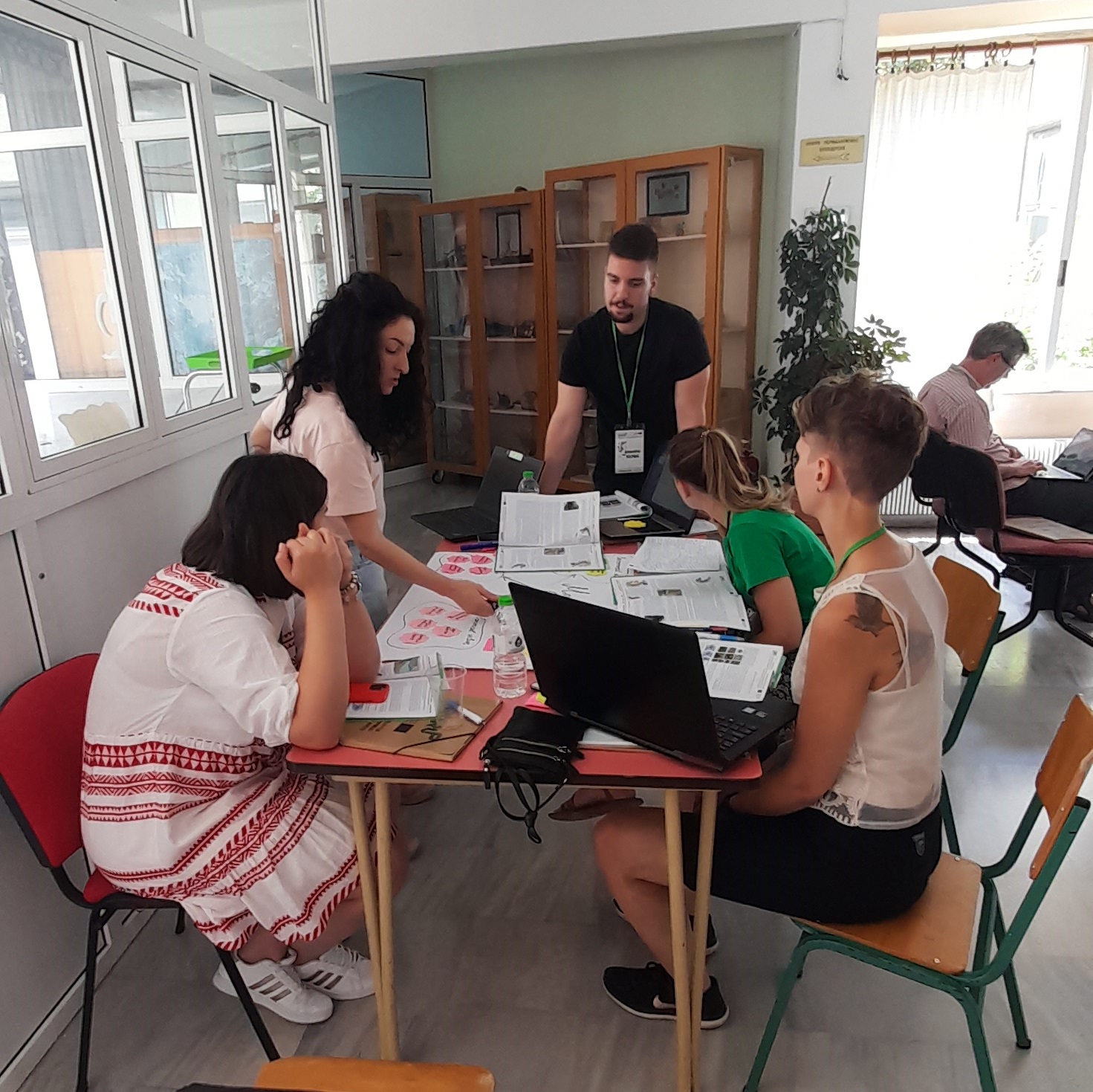 Intensive group work with international students
Presentation of results to the other groups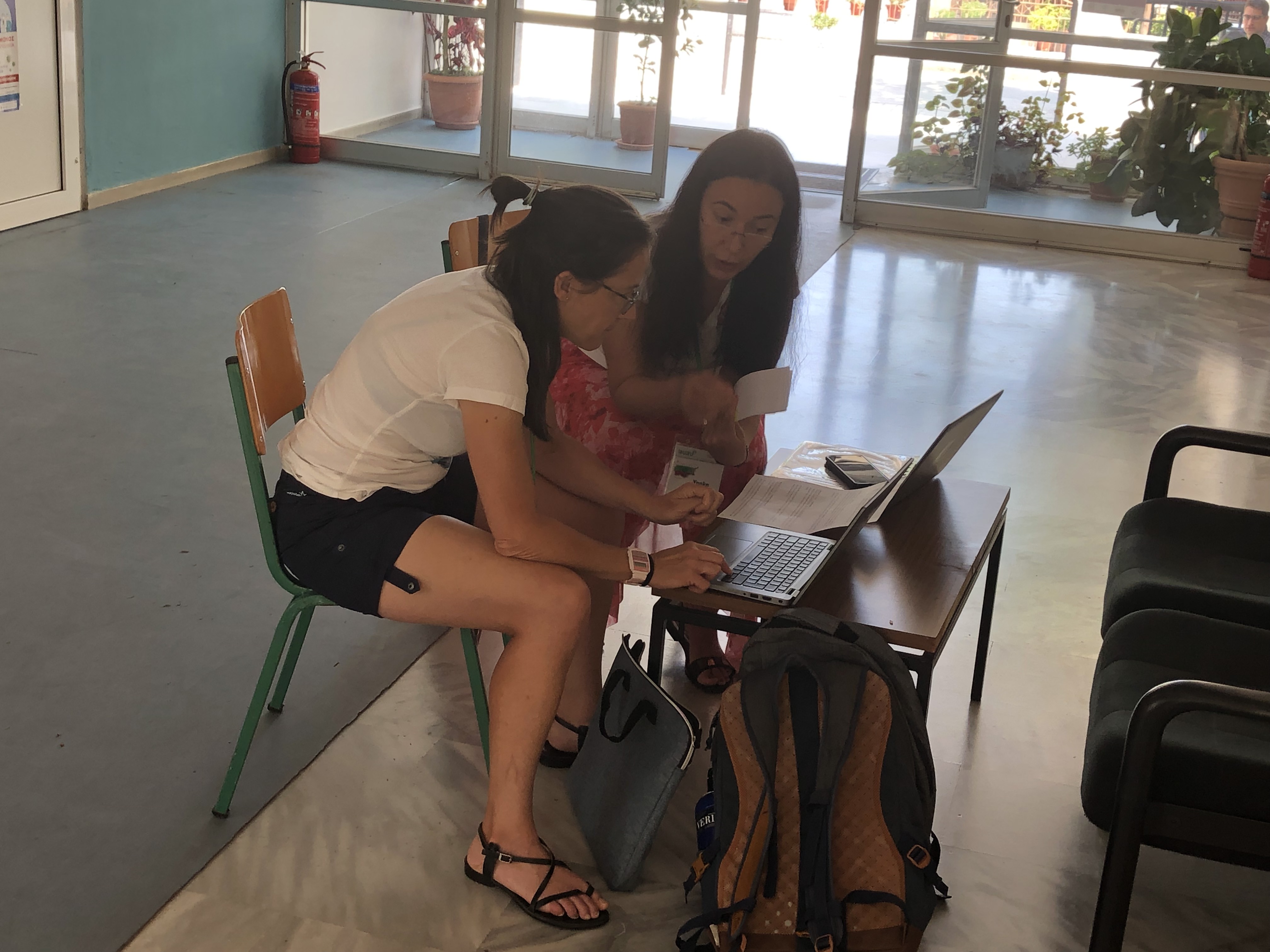 The lecturers are discussing the new tasks