UNWE Opened Two New Research Centers
Two new Research Centers were built and put into exploitation at the UNWE. In addition to scientific research and implementation of research projects they will be used to conduct educational processes. They are part of the newest Aademic Complex of the University which was completed in the current year.
Research Center - 1
The two Research Centers have at disposal a total of 500 computers connected to the respective server systems for scientific research and scientific infrastructures. The major funding for the Centers is under the project Digitalization of Economy in a Big Data Environment managed by the Executive Agency of Operational Programme Science and Education for Smart Growth (EA NOIR).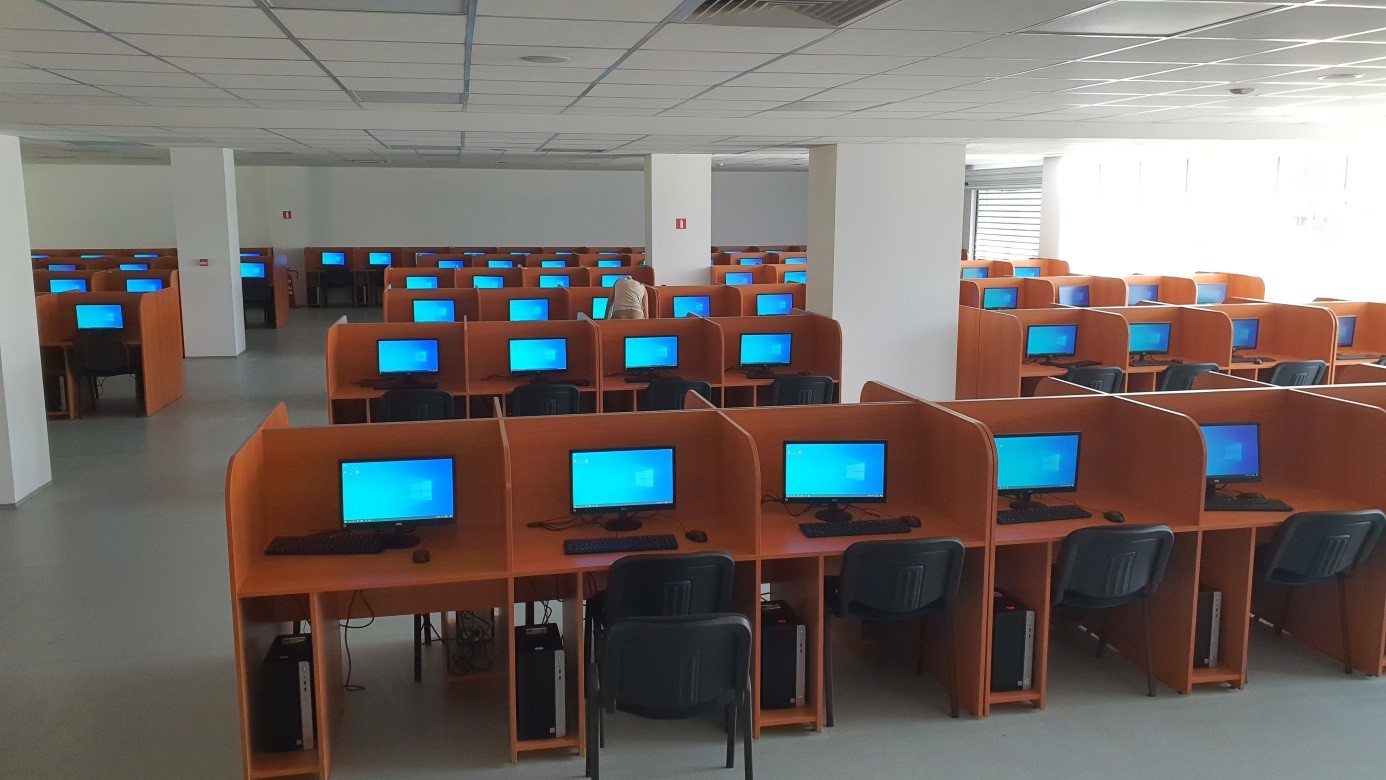 Research Center - 2