UNWE Hosted the ELFA Board Meeting
On June, 13th of the current year at the UNWE was held a meeting of the European Law Faculties Association (ELFA) Board. In it took part the President of ELFA Prof. Marek Grzybowski from the Law Faculty of University of Warsaw, the First Vice President Prof. Andreas Ziegler from the University of Lausanne, Prof. Michele Graziadei from the University of Turin, Prof. Gema Tomás from the University of Deusto and the Dean of the Law Faculty of UNWE Assoc. Prof. D.Sc.(Law) Jivko Draganov, the ELFA Secretary Milagros Hermoso from the Autonomous University of Barcelona (UAB) (in the pictures below).
Prof. Michele Graziadei
Mrs.

Milagros Hermoso and Prof. Andreas Ziegler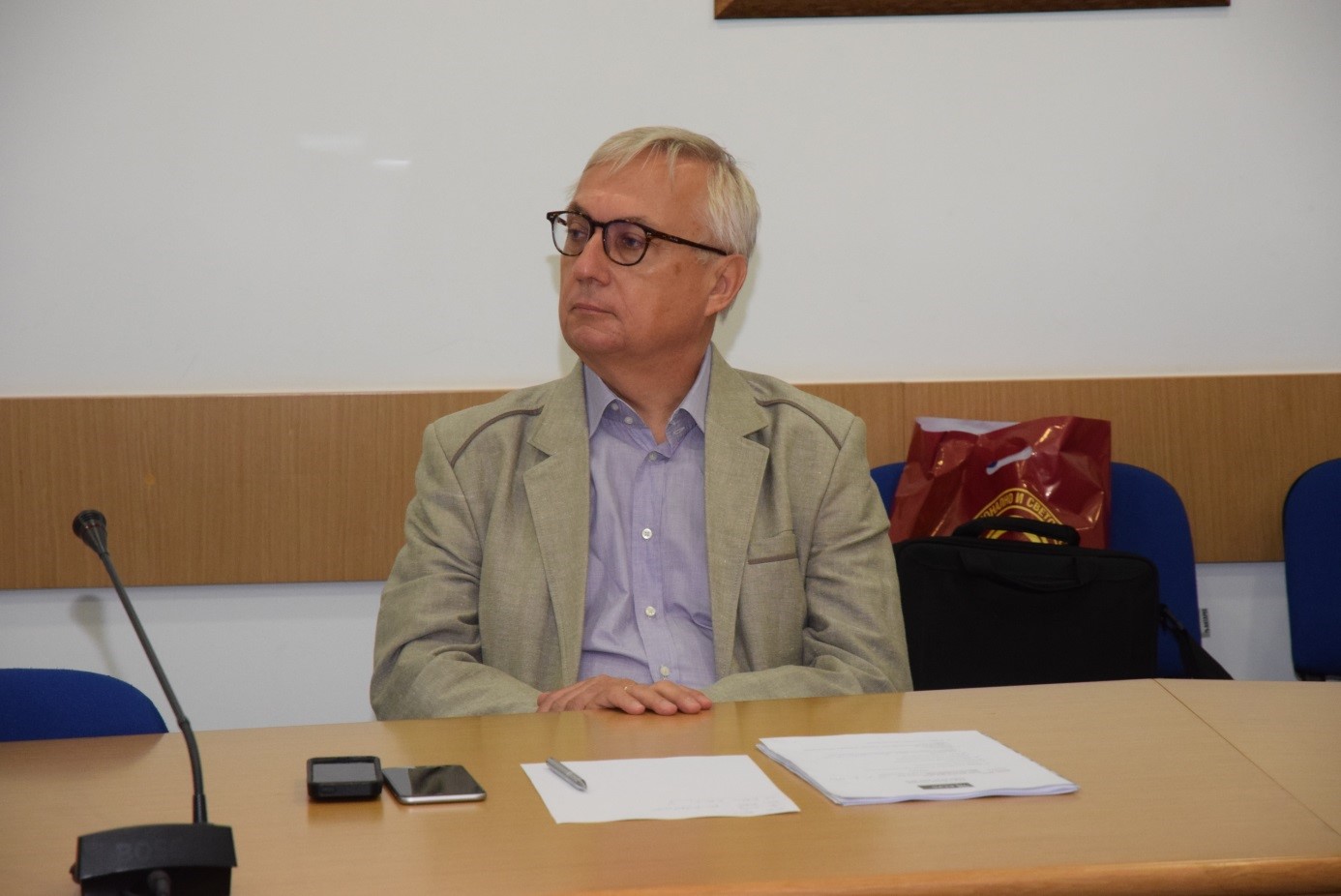 Prof.

Marek Grzybowski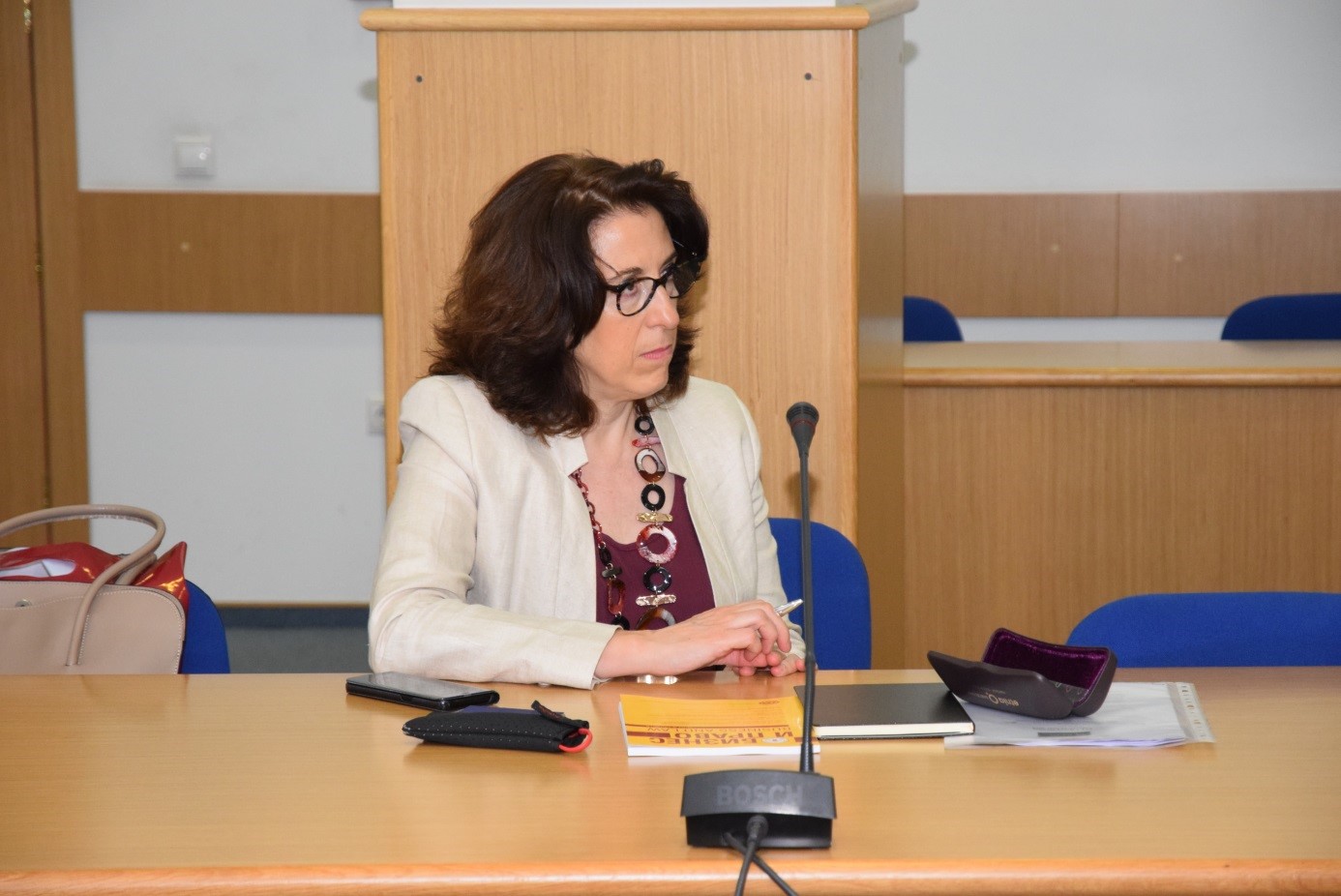 Prof. Gema Tomás
Assoc. Prof. D.Sc.(Law) Jivko Draganov
The Rector of UNWE Prof. D.Sc.(Econ.) Statty Stattev welcomed the members of the ELFA Board and wished them fruitful work (in the picture below).
During the meeting were discussed the results of the ELFA Annual General Conference held in April in Turin, ongoing projects (the issue of the European Journal of Legal Education, the establishment of the network on the European Jurist Project), applications of admission of new members of the Association, etc.
More than 170 Law Faculties are members of ELFA and among them is the Law Faculty of UNWE. The Association Board consists of seven members who are representatives of various universities. In 2019 at the ELFA Annual General Meeting in Barcelona Assoc. Prof. Jivko Draganov was elected as member of the Board.
The Association objective is to serve as a forum for discussions and exchange, to coordinate the reform process in the law education, to encourage the cooperation between the universities in Europe and to represent the interest of the Law Faculties to the European and national institutions.