Angel Stoykov Is the New Chairman of the Student Council
Angel Stoykov, Master degree student of speciality International Tourism, was elected as Chairman of the Student Council (mandate 2019-2021).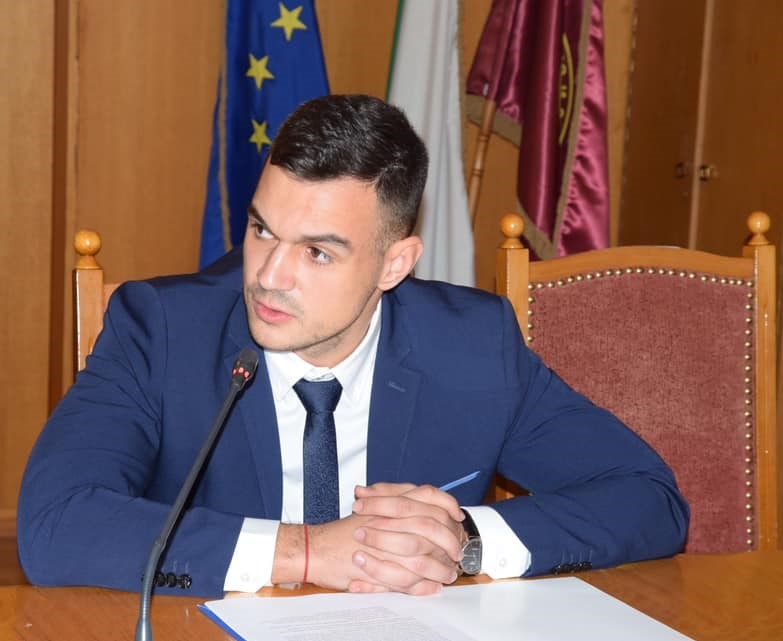 Angel Stoykov
Angel is 23 years old and he comes from Bourgas. He has graduated his Bachelor degree at the UNWE, speciality Economics of Tourism. Angel defines his work in the Student Council as very important part of his life because he believes that the student organization forms good professionals and contributes a lot to the student development and preparation. His objective is to make the organization work more actively and to include more students in its activity.
The new Secretary of the Student Council is Ilian Chabukliisky, third year student of speciality Real Estate Property Management. His ambition is to help more students to take part in non-auditory activities organized by the Student Council.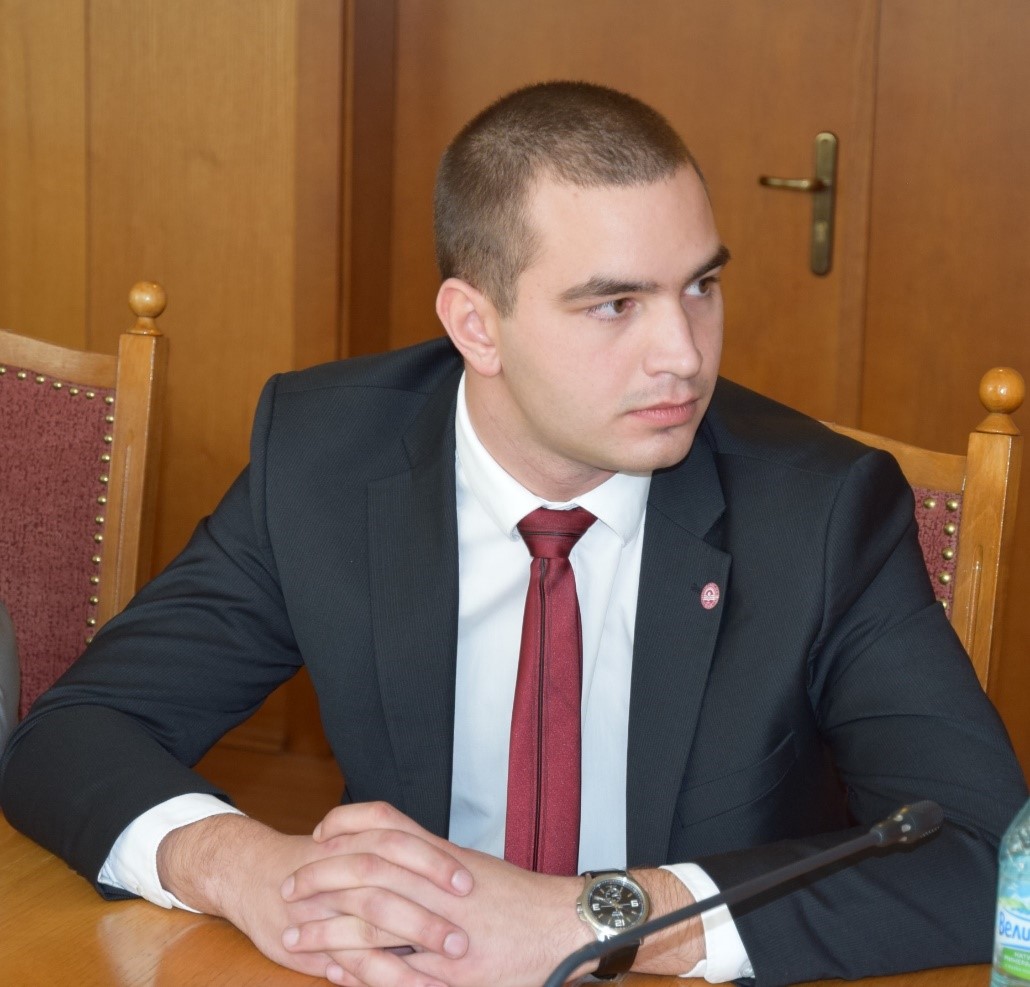 Ilian Chabukliisky
As members of the Student Senate were elected Angel Stoykov, Kristian Madzhurov, Ilian Chabukliisky, Doctoral student Daniel Parushev, Georgy Stamatov, Aneta Hristova and Antonia Todorova.