Coca-Cola HBC AG Supply Chain Planning Academy at the UNWE
At the initiative of the UNWE Scientific Research Center for Logistic Studies and Training for a second consecutive year it was held five days training for professionals in supply chain management from the 28 member states of Coca-Cola HBC AG. The training was part of the Supply Chain Planning Academy of the company. In it took part as lecturers Prof. Dr. Miroslava Rakovska, Director of the UNWE Center and Head of the Logistics and Supply Chain Department as well as managers of the company.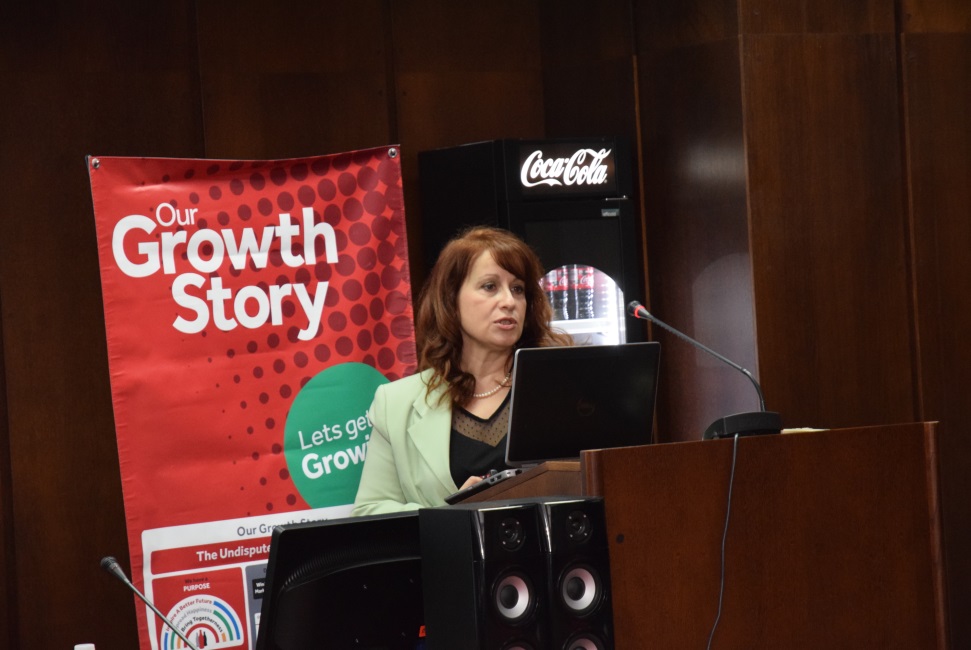 Prof. Dr. Miroslava Rakovska
During the training Prof. Dr. Miroslava Rakovska presented the following topics: Supply Chain Process Management, Demand Planning, Production Planning, Distribution Planning, Customer Service, Solutions for Cost Optimization and Supply Chain Service, Project Management.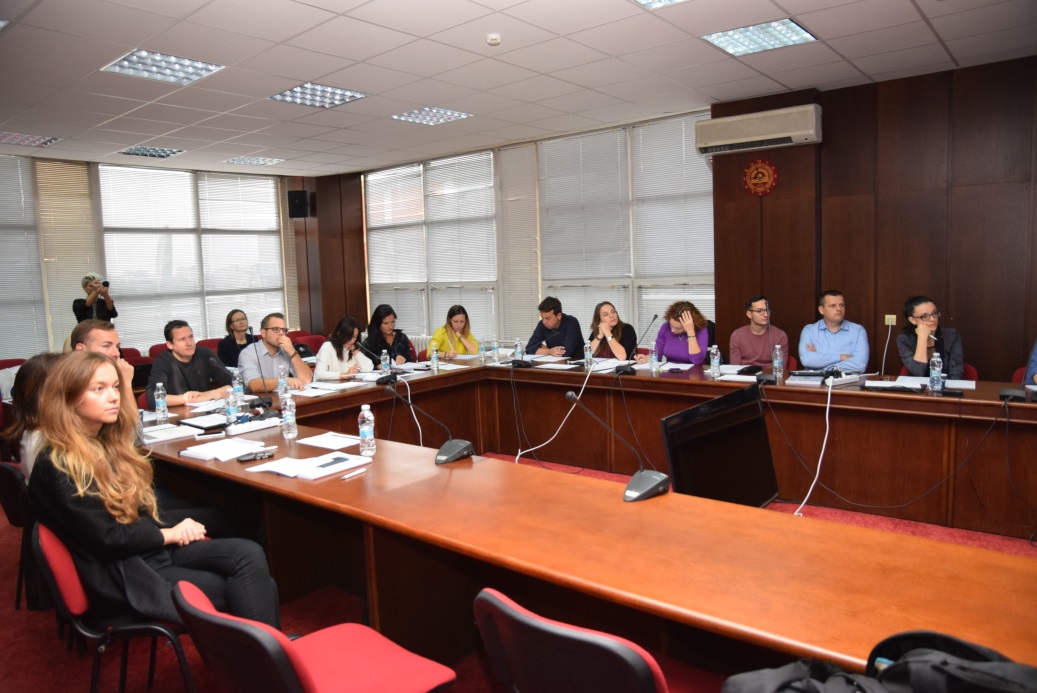 During the training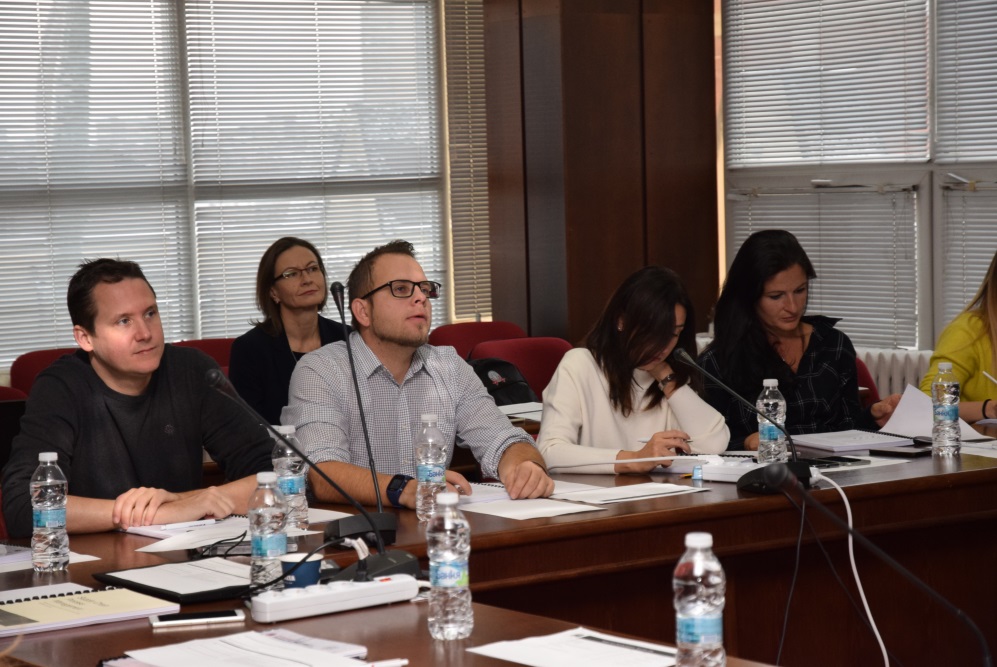 Observing traditions the participants were awarded certificates bestowed on them by Gerhard Seidl, Group Planning Director at Coca-Cola HBC AG (in the pictures below).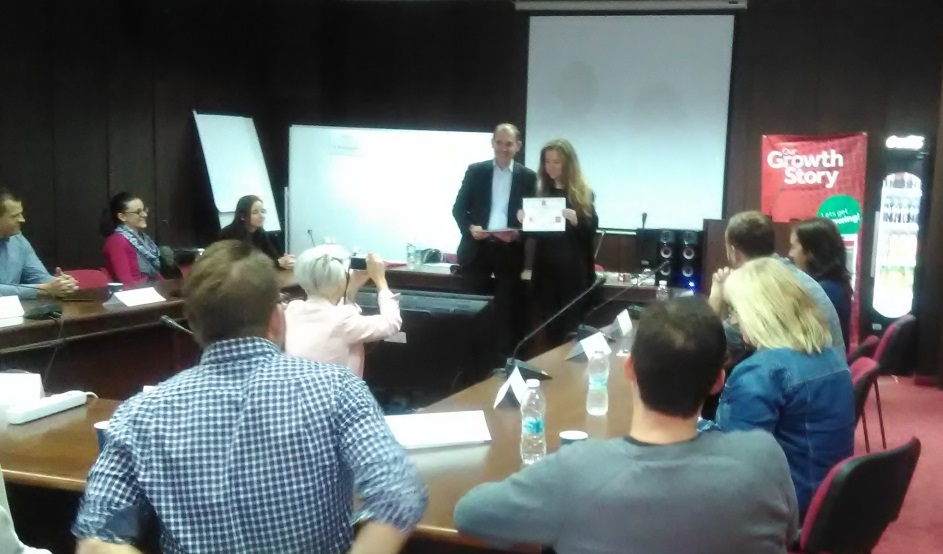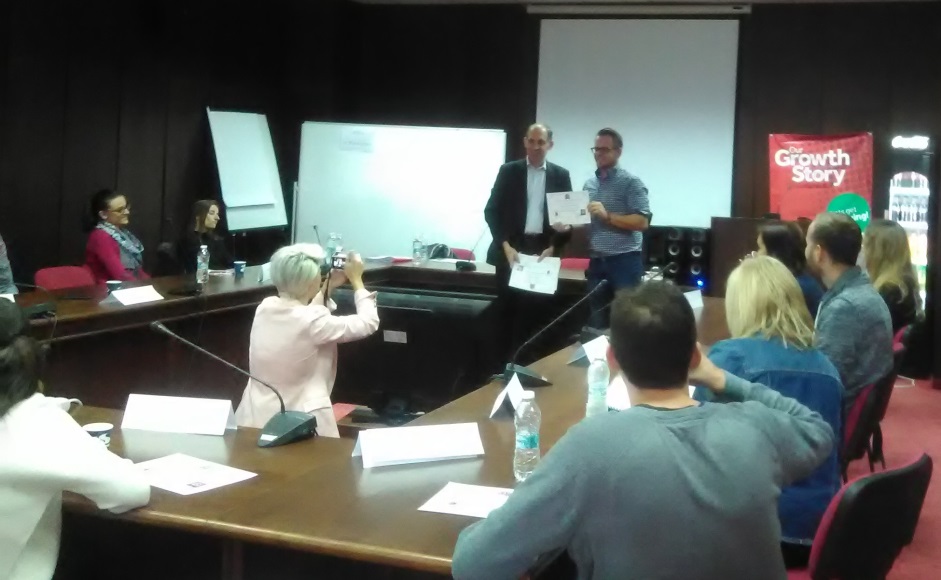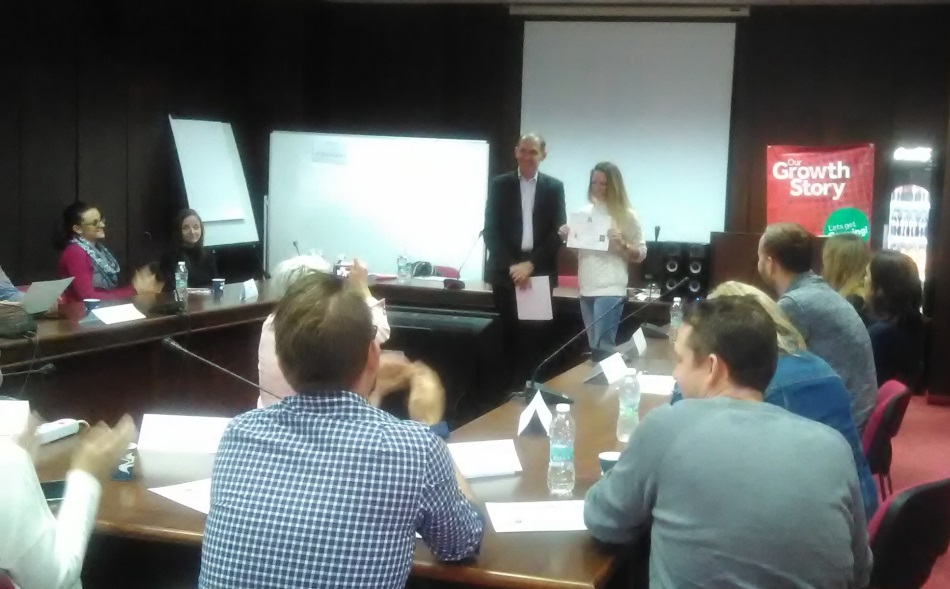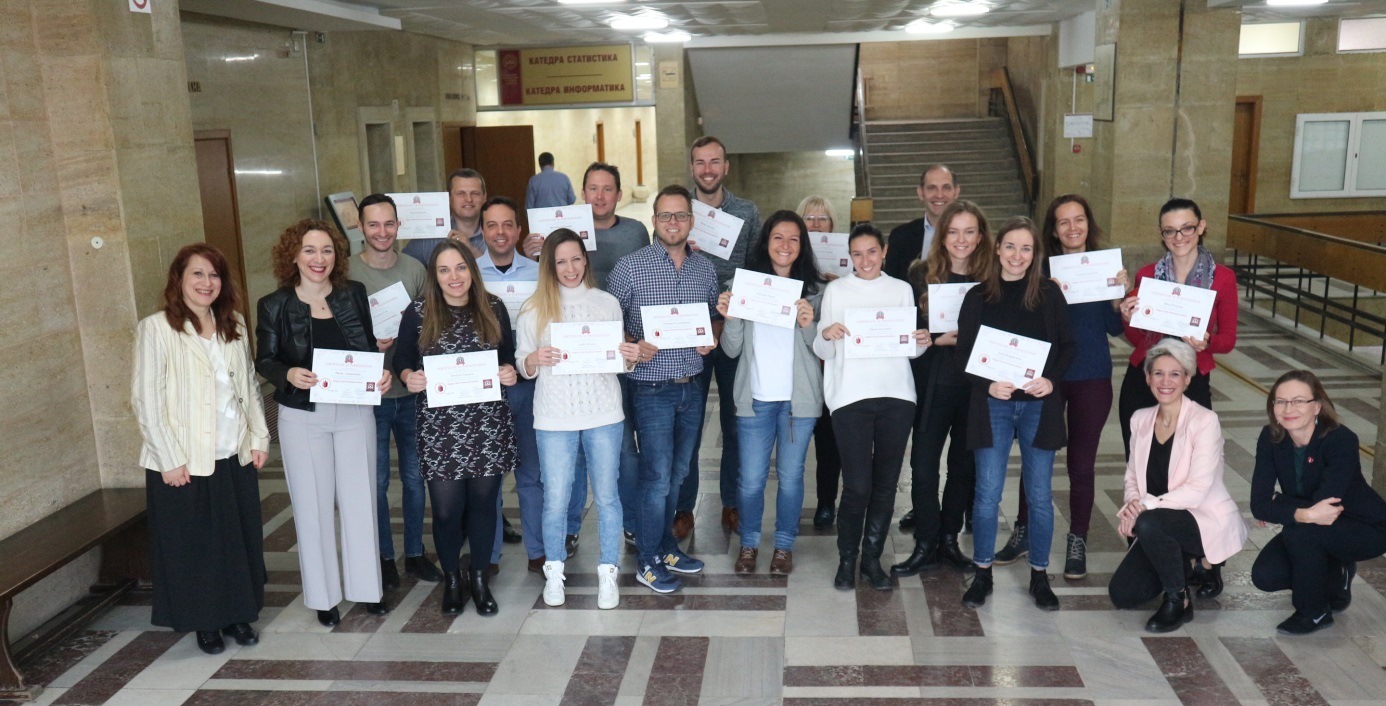 A photo of participants in the training