Lecturer from the UNWE Participated in Academic Forum in Ukraine
The Deputy Dean of the Law Faculty Assoc. Prof. Dr. Diana Marinova (in the picture below) took part in the Scientific Practical Conference on the Actual Issues of Jurisprudence: Theoretical and Practical Aspects organized by the Sumy National Agrarian University (SNAU) in the Ukrainian city Sumy.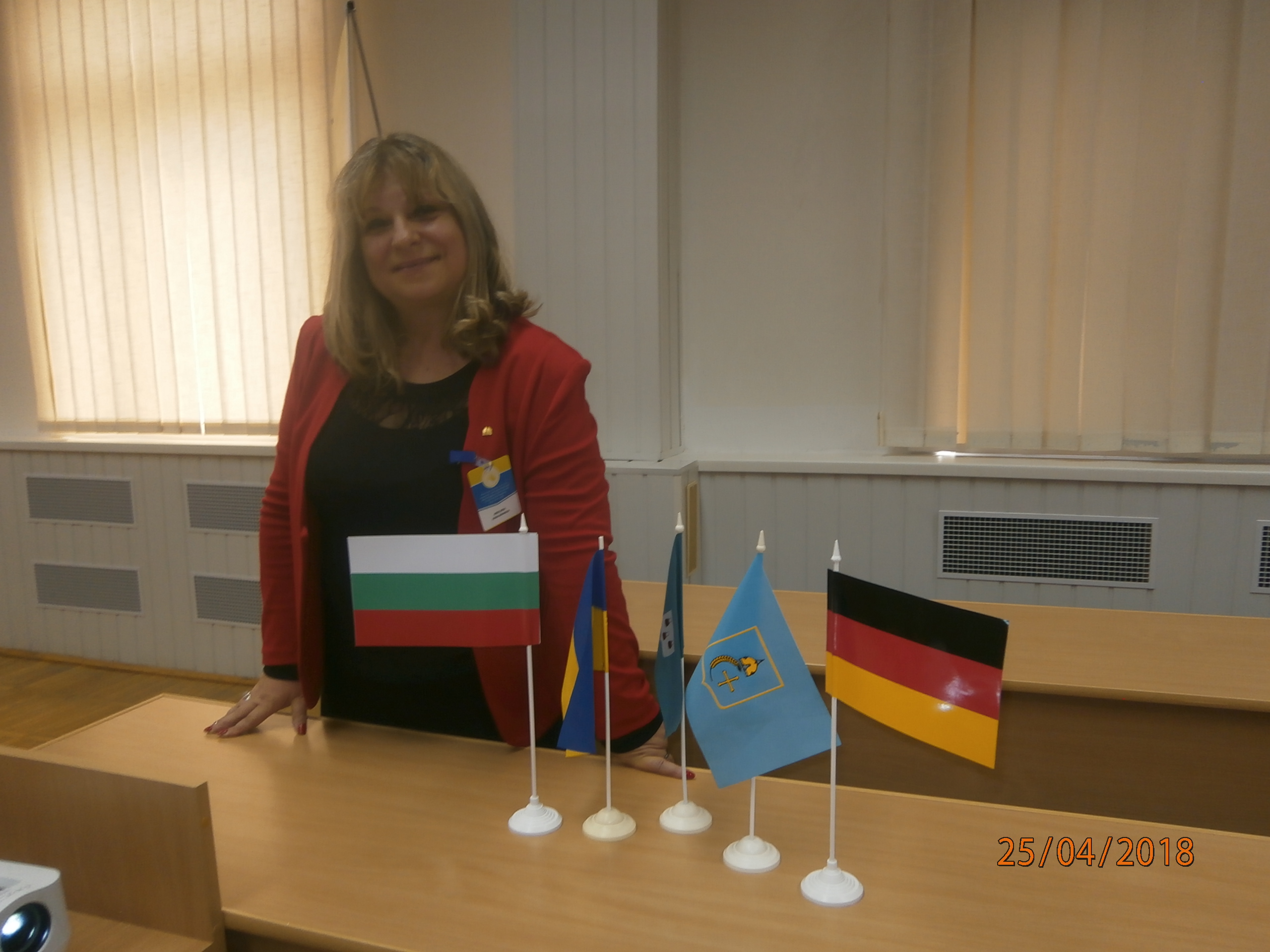 Assoc. Prof. Marinova delivered report on the Modern Development of International Private Law of the Republic of Bulgaria in Light of the Bulgarian Membership in the EU – Problems and Perspectives. She also took part in the Round Table Conference about the issues of justice and judicial reform of Ukraine.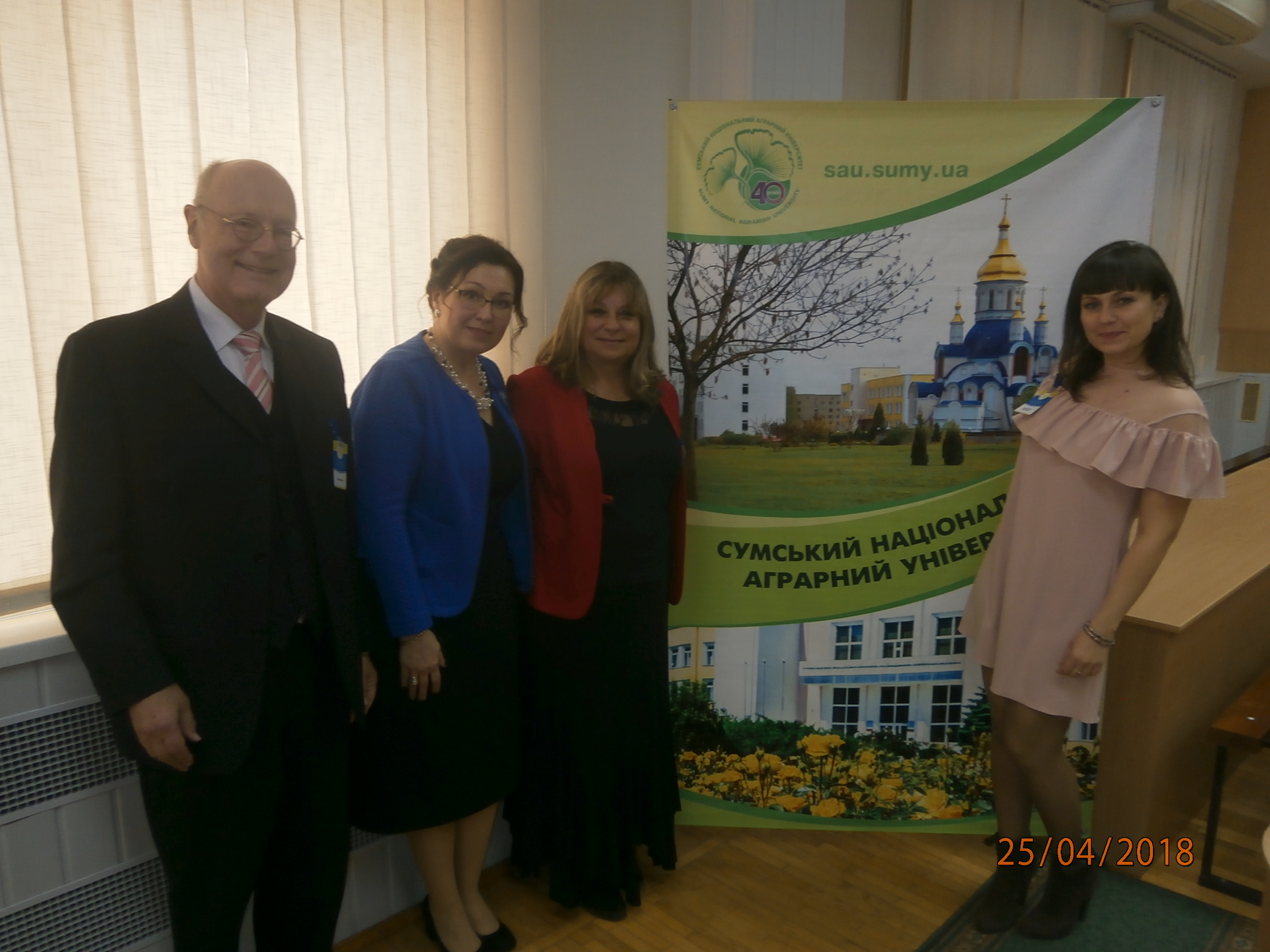 Assoc. Prof. Diana Marinova with colleagues
Assoc. Prof. Marinova delivered also public lectures in International Private Law and EU International Private Law in English to Master students specializing the disciplines at the SNAU Law Faculty (in the picture below).