Technical Conference about the Traditional Tennis Tournament for Rector`s Cup
The Technical Conference about the 22nd Tennis Tournament for Rector`s Cup was held in the Conference Hall of Bonsist Sports Complex. The Tournament is organized jointly by the Academic Sports Club St. George the Victorious and the Physical Education and Sports Department.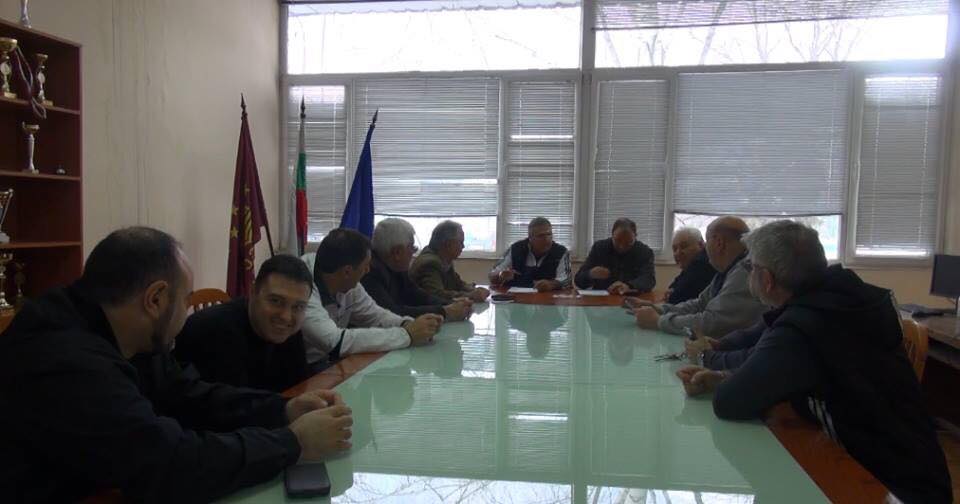 During the Technical Conference
After the die was cast it became clear that there were 28 participants combined in 14 couples which would play in two groups upon the system "everyone against everyone".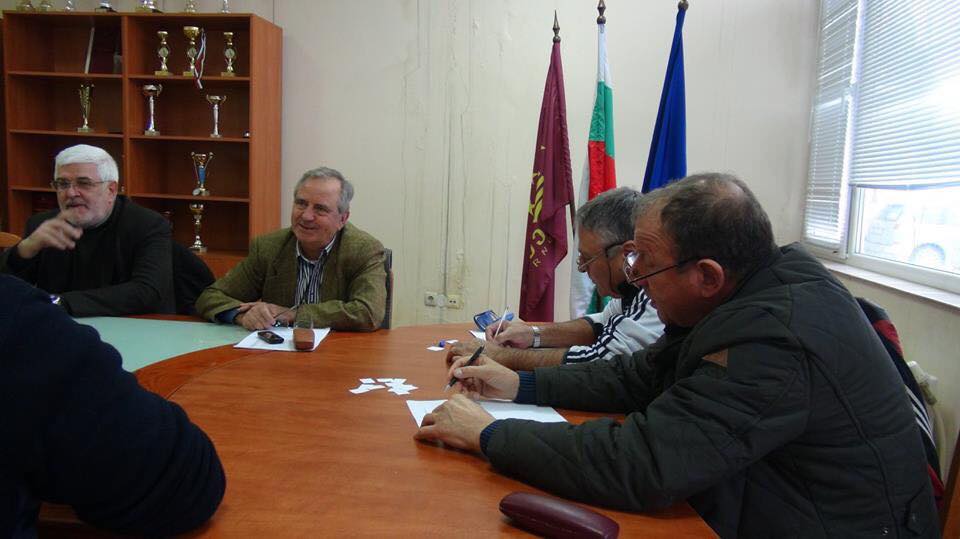 The die is cast
This year the Tournament semi-finals and finals which will be held at the tennis courts in park Kenana will be hosted by the Regional Center for Distance Learning – Haskovo.